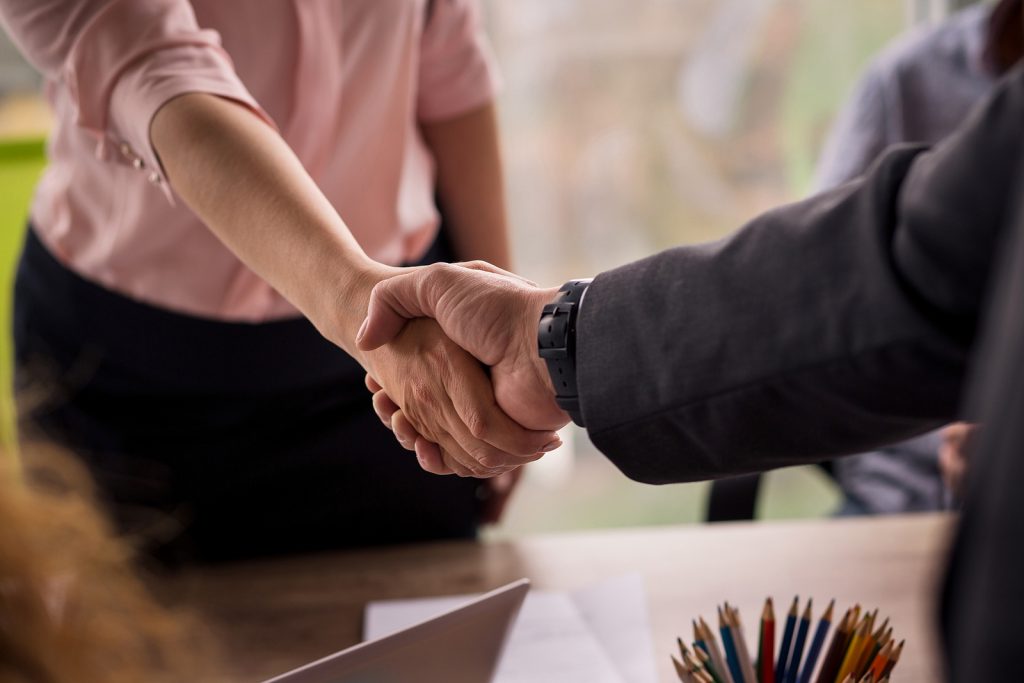 Comprehensive systemic reform is required to increase the economic participation of people with disability.
In a recent submission to an Australian Government consultation on the future of supported employment, DPO Australia recommended that a national strategy be implemented to phase out segregated employment, and include measures that support people with disability to transition to mainstream employment.
In our submission, DPO Australia argued that any discussion about the future of supported employment in Australia must be underpinned by a strong human rights framework, and in particular, the right to work, as articulated in Article 27 of the Convention on the Rights of Persons with Disabilities (CRPD).
Member organisations of DPO Australia have extensive expertise relating to the functioning and effectiveness of the disability employment system. DPO Australia provided input into the review of Disability Employment Framework, participated on the Australian Human Rights Commission's (AHRC) Willing to Work Inquiry Reference Group, and we are represented on the Disability Employment Services (DES) reform reference groups.
Download the submission: