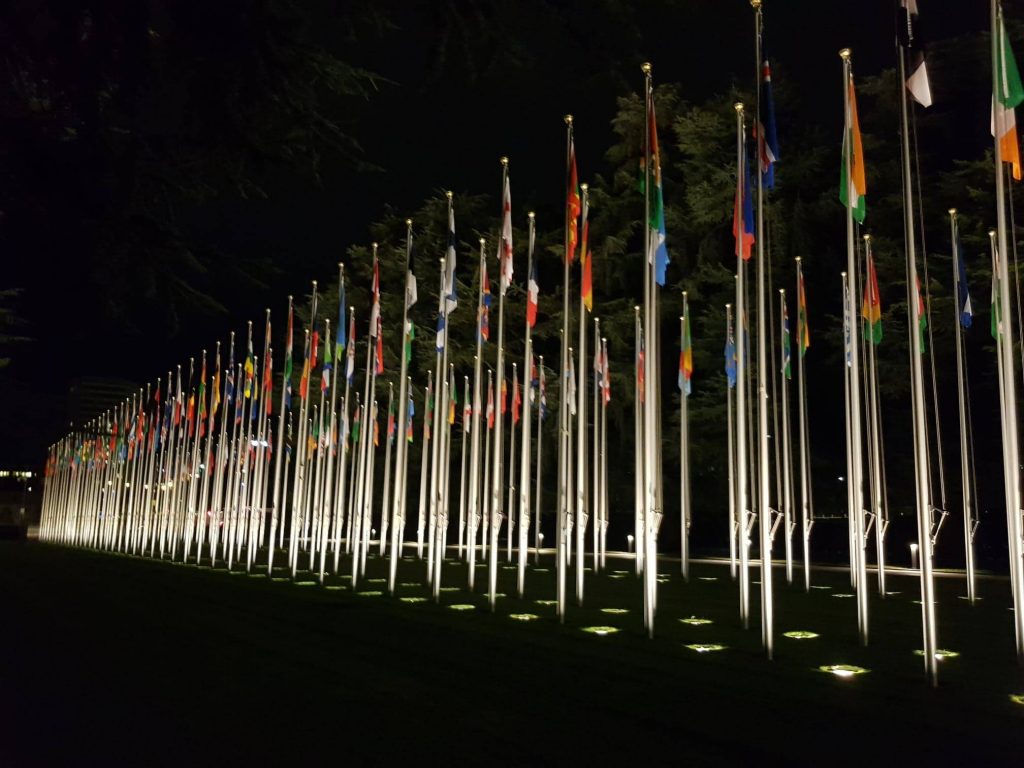 Today we continued our work in Geneva.
Some of our delegates attended the final session of the Convention on the Rights of the Child (CRC). It was an engaging session.
Other delegates met with CRPD committee members from Africa. We discussed justice, migration, legislation and inclusive education.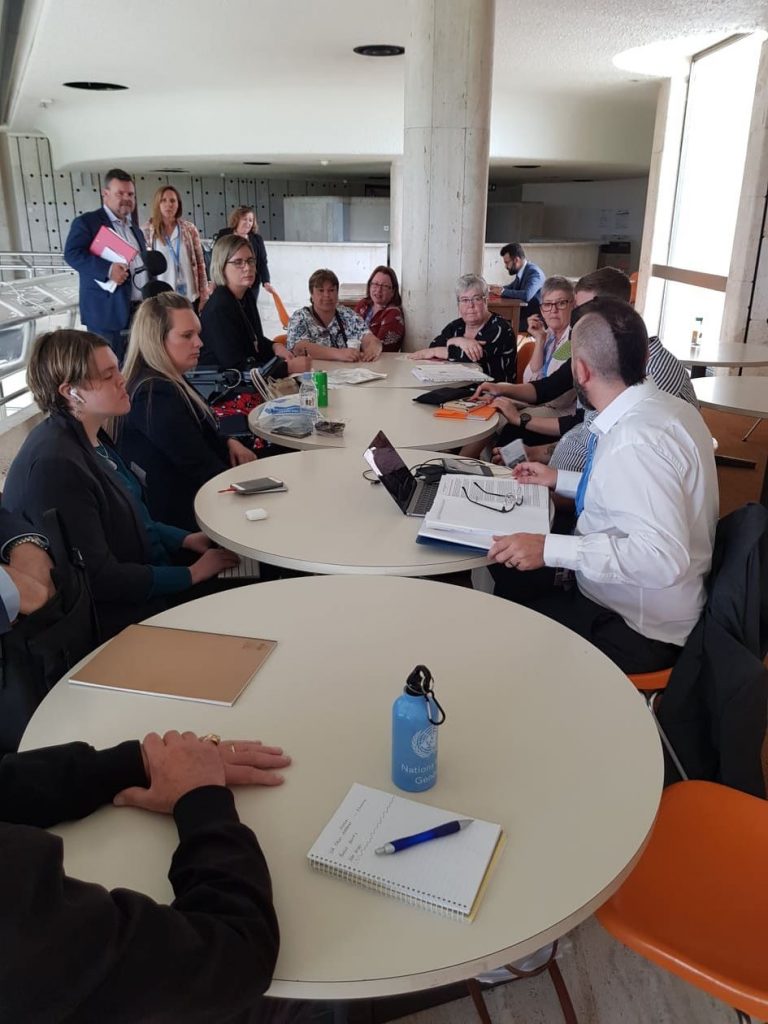 In the evening we all attended a screening of a new Australian documentary film about the experience of Aboriginal children in the Northern Territory, In My Blood. It was a great film, very revealing. We also got to meet the child featured in the film.
We have been filming more short videos of our delegates to share. Watch this space!