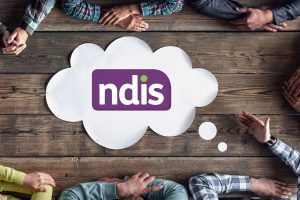 Today, Women with Disabilities Australia (WWDA), on behalf of DPO Australia, is attending a full day workshop with the Department of Social Services to provide further input on NDIS Code of Conduct guidance material.
The NDIS Code of Conduct will guide the actions of services and workers who provide services to people with disability under the NDIS.
DPO Australia members have provided a number of public and private NDIS related submissions to the Department and the National Disability Insurance Agency to inform all aspects of the NDIS and Quality and Safeguarding Framework.
We will continue to encourage the Department to ensure that the NDIS Code of Conduct is informed by, and truly reflects, the expressed needs of people with disability, and our rights under the Convention on the Rights of Persons with Disabilities (CRPD) and related treaties.