Our delegation attended a pre-briefing by the International Disability Association (IDA). The session was virtual, but the Australian Mission to the UN and DFAT hosted a screening for "Team Australia" delegates from Civil Society Organisations, including DPOA. Special guests included Rosemary Kayess, an Australian representative to the CRPD committee who is up for re-election this year, and Mitch Fifield, Australia's ambassador to the UN.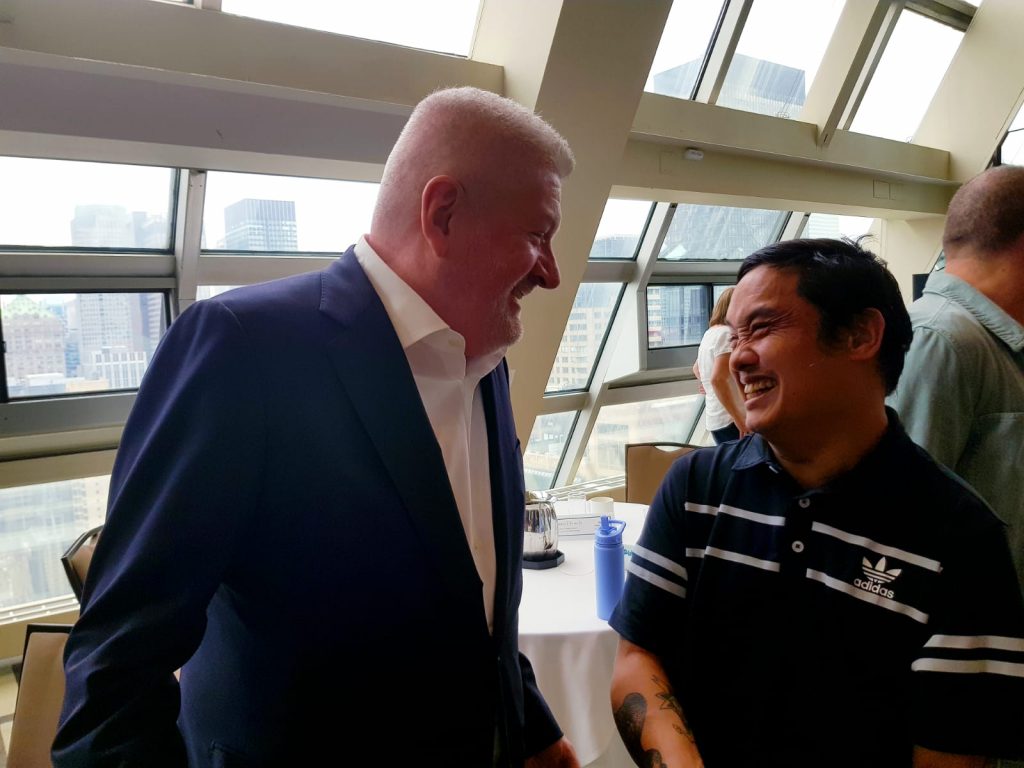 Delegates enjoyed a lunch hosted by the Australian mission. The atmosphere was jovial with everyone wishing Rosemary all the best for tomorrow's election.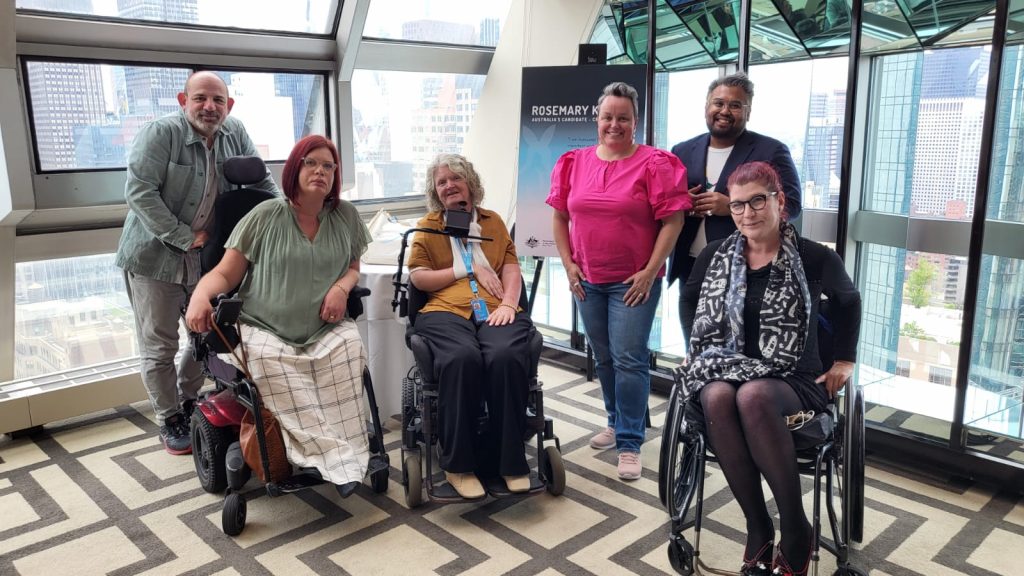 At 6pm New York time we jumped online for WWDA's side event about Our Site. Watch the recording on YouTube:
You can watch all the public side events live on UN Web TV. Tomorrow, at 8:30am New York time, People With Disability Australia is co-presenting Monitoring and evaluation of article 11 of the UNCRPD: Practical applications for the continuum of humanitarian emergencies. That will be 10:30 pm Tuesday night for everyone on the Australian east coast. More details and Zoom registration at this link.